Middle School Programs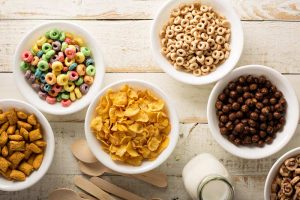 Monday, July 19th • 7:00 pm – 7:45 pm
Come and decide which cereal is the best.
Wednesday, July 24th • 7:00 pm – 8:30 pm
Planets, moons, asteroids, comets, and the sun! Paint your favorite part of the solar system using acrylic paints on canvas. Blend colors and create textures in this creative class. Dress for painting.
Saturday, July 27th • 6:00 pm – 8:00 pm
Hogwarts has opened a secret library right here at Elmhurst Public Library. But something has gone seriously wrong. Are you wizard enough to escape?
Friday, August 2nd • 3:45 pm – 4:30 pm
Celebrate and eat the snack of the month.
Thursday, August 8th • 4:30 pm – 5:30 pm
Middle schoolers learn the basics of 3D design and printing. Turn ideas into real objects.