Kids from Birth-8th Grade | High School & Adults | Library Insiders
Take the Summer Reading Survey and help us shape future reading programs!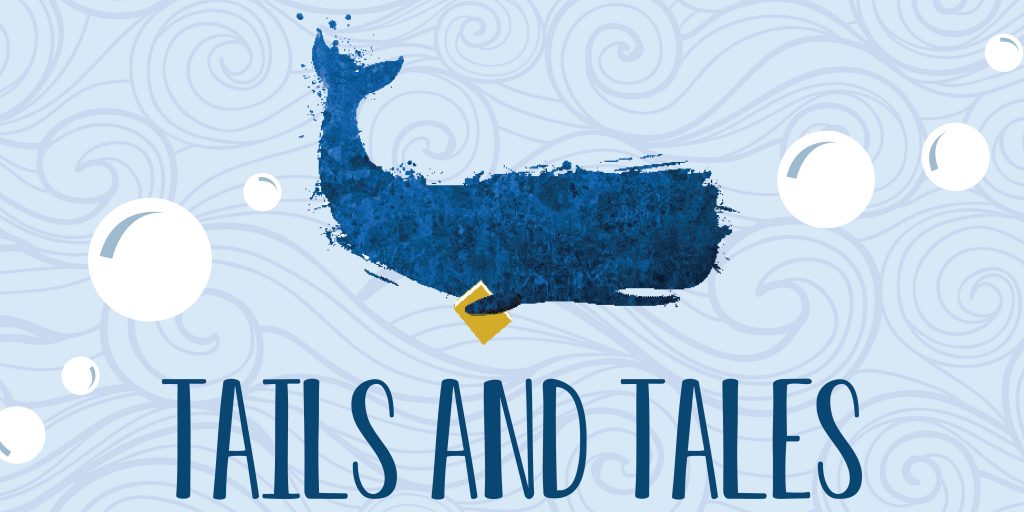 May 24 – July 31, 2021
How to Participate
Get a reading log: Pick up one at the library or download one here.
Keep track of how many days you read or listen to books. Choose your favorite format: print, large type, graphic novel, magazine, eBook, audio CD, Playaway, or eAudiobook. It all counts!
When you have read 20 days, check in online or in the Kids' Library.
When you have read 40 days, you've completed the program! Visit the Kids' Library by July 31 to pick up your prizes.
Who can join?
Anyone from birth through grade 8 is welcome to participate. Prizes are available to families with an Elmhurst Public Library card or students who attend an Elmhurst school. No registration is required this year!
Why Summer Reading?
Study after study shows that kids who read consistently during the summer do better in school and are more likely to become lifelong readers. Here's how to make reading a part of your summer:
Encourage your child to choose their own books. Kids are more likely to be motivated to read materials they chose for themselves.
Make reading a family activity. Pick a time during the day when all members of the family gather and read on their own, or take turns reading the same book aloud.
Connect your reading to other activities. If you take your kids on a bike ride, read a book about bicycles with them later that day.
What should I read?
Anything you'd like! If you need some suggestions, here are recommendations from our librarians to get you started with Summer Reading:
Book recommendations by grade:
What activities can I participate in?
View all the summer activities in the Fine Print magazine or at our online calendar of events. It lands in your mailboxes in late May, but if you need another look at it you can view it online.
Prizes
Prize pick-up begins June 21 and goes through July 31.
Prize Milestones
If you are not eligible for prizes, you may pick up a Summer Sticker at the Help Desk upon completion.
Email kids@elmlib.org to make any prize pick-up accommodations.
Thanks to the Friends of the Library for providing support to the Summer Reading program!