Kids' Winter Reading Program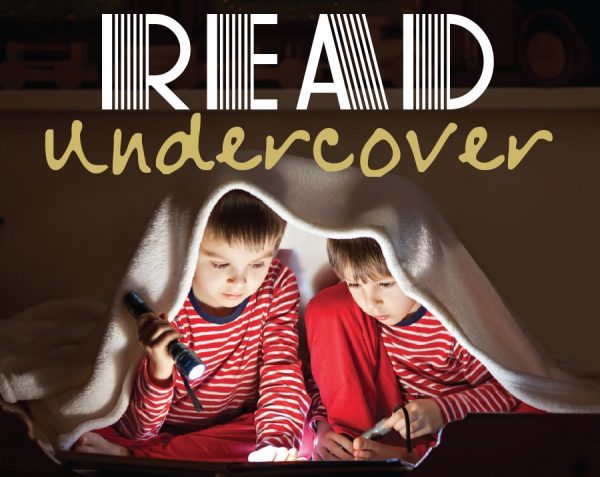 December 22, 2018 – February 28, 2019
When winter winds howl, warm up with a good book and join the Kids' Winter Reading Program: Reading Undercover.
Don your favorite pajamas, grab a flashlight, and come down to the Library where programs, prizes, and more await. Kids (newborns through grade eight) can join the Winter Reading Program. When they sign up in the Kids' Library, they receive a bookmark, a booklog to record the books read, and a reading challenge.
Kids who reach reading goals (determined by the reader's age) by February 28 receive a sticker; a raffle ticket; and coupons for Skyzone, Meatheads, Brewpoint Coffee, and LEGOland!
Register at the Kids' Help Desk  anytime from December 22 until February 28 with one of the following: An Elmhurst Public Library card, an Elmhurst school ID, or an Elmhurst school report card.
Reading Goals:
Birth-kindergarten: Listen to 40 books
Grade1 & 2: Read 10 books
Grades 3-8: Read 5 books
Thanks to this year's sponsors: