Under Age 2 | 2 Yrs.- Gr. 1 | Gr. 2-5 | Gr. 6-8 | High School & Adults | Library Insiders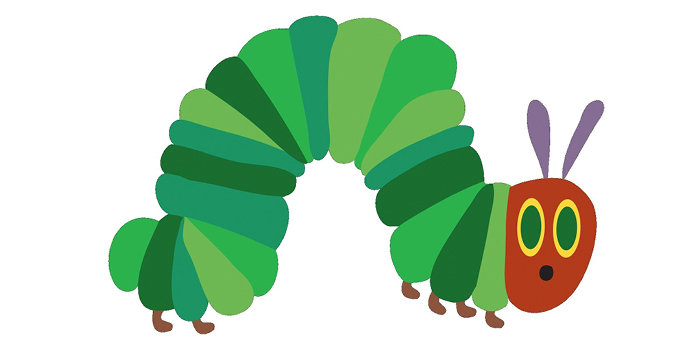 For kids under age 2
What is Summer Reading?
Summer is here! And so are the Library's summer reading clubs. Kids under 2 and their caregivers can join A Universe of Stories. This is a simple way to share activities with your baby/toddler that encourage a love of language and pre-literacy skills. It is also a fun way to become familiar with all the ways the Library can support new and growing families.
Who can join?
Caregivers must have an Elmhurst Public Library Card to register their child for the Summer Reading Program.
Where do I sign up and pick up my prizes?
Beginning Saturday, June 1, caregivers can sign babies up in the Kids' Library. You'll receive a booklog to record your reading and activities. Beginning June 8, you can bring the log in each week to collect prizes.
What programs can we attend?
There are tons! You can view Family Programs and storytimes online, or check out the Summer Reading issue of Fine Print when it arrives in your mailbox in May. You can also view it online.
Isn't my baby/toddler too young for reading?
Reading to your baby and sharing language is important right from the start. Reading to your toddler helps them to develop language skills and pre-literacy behaviors that all readers need. Two great resources for introducing your child to reading are:
EPL's Good Books for Babies booklist: Find books that are great for sharing with your infant.
EPL's Learning Garden, a library space especially for babies and their caregivers.