Interactive Kids' Books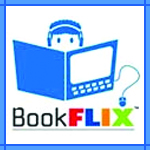 BookFLIX Watch your favorite picture books come to life! BookFlix is the new interactive literacy resource that builds a love of reading and learning – online. BookFlix pairs classic fictional video storybooks from Weston Woods with nonfiction eBooks from Scholastic to reinforce reading skills and develop essential real-world knowledge and understanding. This is a wonderful program for preschoolers, beginning readers, reluctant readers and English language learners.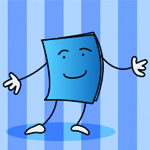 TumbleBooks Animated, talking picture books which teach kids the joy of reading in a format they'll love. TumbleBooks are created by taking existing picture books, adding animation, sound, music and narration to produce an electronic picture book which you can read, or have read to you.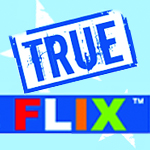 TrueFLIX Nonfiction online books for Grades 3-4. Combines award-winning True Books content with reading supports and a deep and diverse collection of related videos, images, Web links, and text.