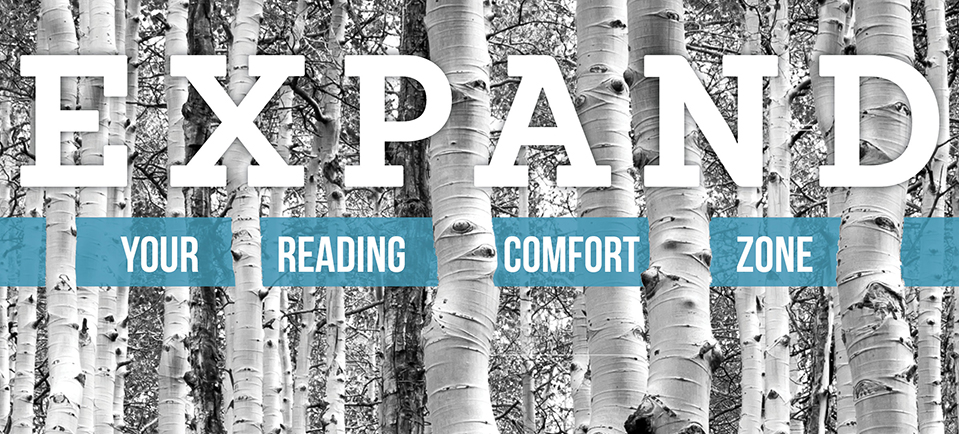 Winter Reading Challenge
December 18, 2020-February 28, 2021
Spark your curiosity by reading a book you might not typically choose — we choose it for you.
How to Participate
1. Complete the form below (We'll post it starting Dec. 1).
2. Librarians choose a book just for you. (If you fill out the form before the start date, you will get the recommendation after the program starts Dec. 18)
3. Read the book! Tell us what you thought in an online form (posted after Dec. 18).
NOTE: All three steps are required to be entered in the prize drawing.
By completing steps 1-3, you are automatically entered into our Winter Reading Challenge prize drawing. Repeat as often as you wish, but submit only one request at a time. Prize winners will be contacted after the end of the program (February 28).
Prize Drawing
Three lucky readers win $50 Elmhurst City Centre Gift Cards.
Eligibility
Adults and High School Students with a valid Elmhurst Public Library card. *Includes outreach patrons.