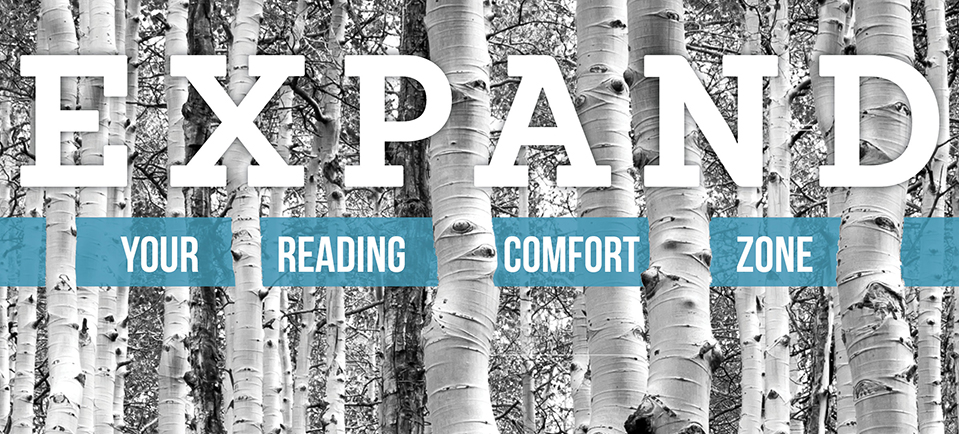 December 18, 2020-February 28, 2021
Spark your curiosity by reading a book you might not typically choose — we choose it for you.
How to Participate
1. Complete the form below. (You have until February 21)
2. Librarians choose a book just for you.
3. Read the book! Tell us what you thought at elmlib.org/challengereview.
NOTE: All three steps are required to be entered in the prize drawing.
By completing steps 1-3, you are automatically entered into our Winter Reading Challenge prize drawing. Repeat as often as you wish, but submit only one request at a time. Prize winners will be contacted after the end of the program (February 28).
Prize Drawing
Three lucky readers win $50 Elmhurst City Centre Gift Cards.
Eligibility
Adults and High School Students with a valid Elmhurst Public Library card. *Includes outreach patrons.
Note:
If you complete this form prior to December 18, you will receive your book choice once the program starts on that date.