Creating a blog
1.Finding Your Topic
The first step to blog creation is coming up with a topic you'd like to write about. (Maybe you already know?) A good blogging topic is one that is specific enough so that your audience can quickly grasp what the site is about but not so specific you won't have enough material to write posts months or years in advance!
You'll want to be committed to your topic as it is probably easier to create a new blog than change your topic once you've started.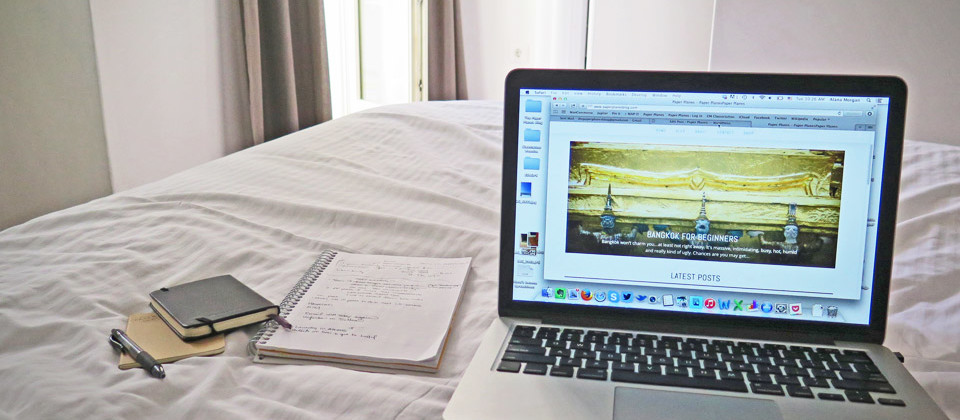 2.Start Writing
Before putting anything online, it's best to start creating material for your future blog. This will help you determine how easy it is writing on a topic and it is highly suggested to have a few weeks of material ready to post.
3.Determine What Blogging Service you want to use
Once you've chosen a topic, you'll need to determine what service you'd like to use. Most blogging services are free but have different visual layouts and communities using them. For instance Tumblr users are generally younger and include more pictures and .gifs in comparison to Blogger which is more text based.
4. Pick a Template
Once you've decided on a blogging service to use, select a template which best matches the tone and style of your subject material. Templates provide a designed visual format for your material. More advanced bloggers can also edit or create custom templates.
For more information consult the links below:
General Getting Started Walk Through
http://startbloggingonline.com/
A Full Comparison of Blogging Services — Pro's and Con's
http://thenextweb.com/apps/2013/08/16/best-blogging-services/
Wordpress Tutorial
https://www.siteground.com/tutorials/blog/wordpress.htm