Birth-35 Mo. | 3 Yrs. – Gr. 1 | Gr. 2-5 | Gr. 6-8 | High School & Adults | Library Insiders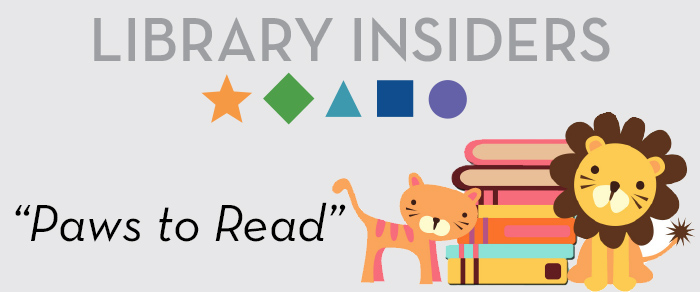 For Adults with Disabilities
Library Insiders have their own Summer Reading Program, allowing Elmhurst Public Library cardholders at all reading levels to enjoy the benefits of Summer Reading.
Pick up a booklog or download it here starting Saturday, June 3 at any service desk. Use the log to record your progress enjoying activities like reading, watching movies, asking a librarian a question, and more.
Turn in your completed log anytime between August 2 and August 23 to the 2nd Floor Info Desk or at any Library Insiders program. Make sure to include your contact info on the back and you'll earn a gift certificate to York Theatre!